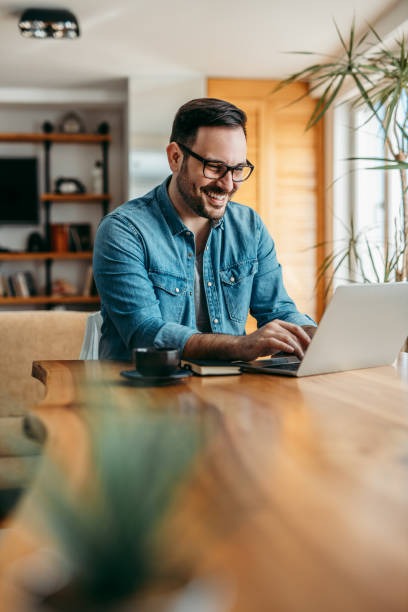 About Me
Greetings and welcome to my profile.
I am Charlie. A seasoned tutor and academic writer with over 10 years worth of work experience under my belt.
I am well-adept at delivering well-researched, well-written, and plagiarism-free assignments for my clients.
Hit me up for help with your essays, research papers, quizzes, Power Point presentations, research projects, etc!
"You can make anything by writing."